Support Team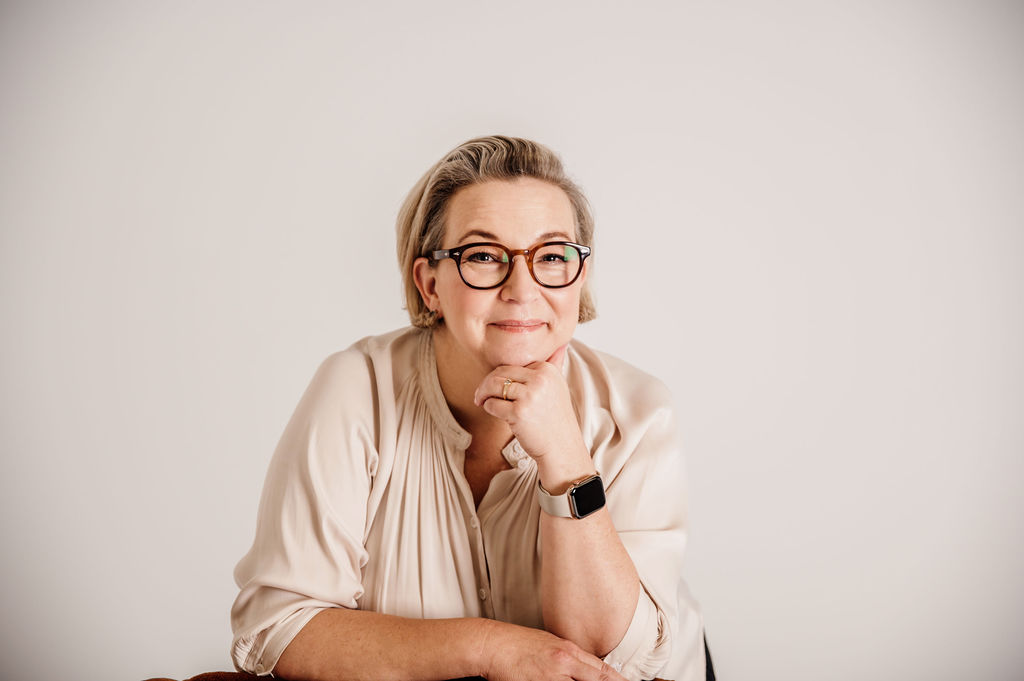 Julie Krieger
Executive Officer 
Julie is a people-focused leader with over 25 years' experience.  Julie began managing businesses and teams at age 22 in SA's wine industry. After moving to Sydney she was appointed NSW Sales Manager of an international airline (at 26 yo, the youngest in that company). In her time in the association sector, Julie has held various positions, including Business Development Manager, COO, Head of Strategy, Commercial Director, GM, EO, Company Secretary and CEO of smaller organisations. Julie established onsomble.com.au - a specialist association management company - in 2017, and continues to grow this business as well as the clients onsomble serves. In addition to serving as EO to NBPSA, Julie loves helping associations to operate efficiently, and personally heads client strategy development projects. She is an entrepreneurial thinker and avid problem solver.  Julie holds a Bachelor of Business and is a Graduate of the Australian Institute of Company Directors.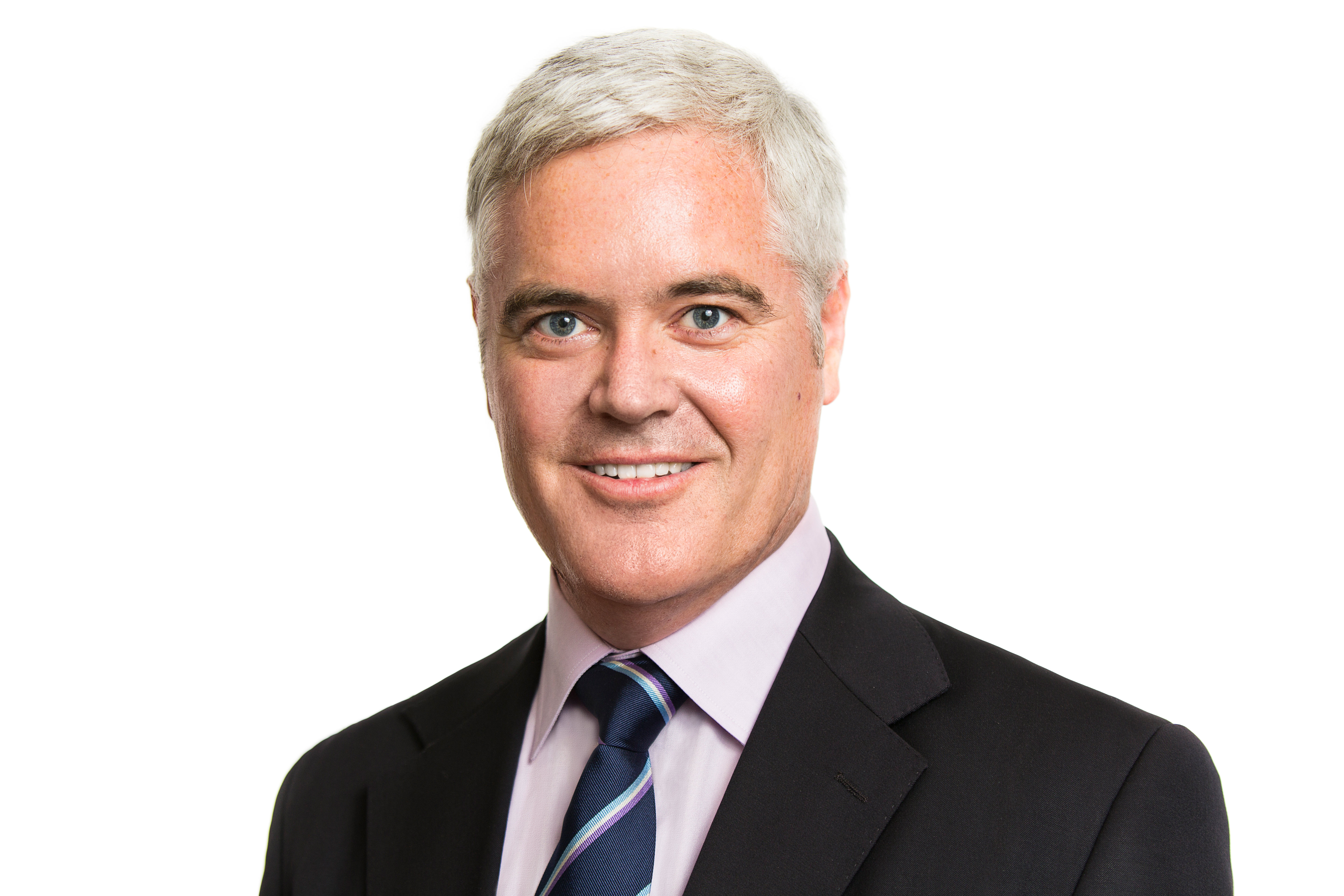 Stuart Waldon
Company Secretary 
Stuart is a business owner with a career spanning over 35 years across multiple sectors and geographies. Having completed a Bachelor of Commerce degree from the University of Melbourne, he initially worked in the finance team of a large multinational before moving across to HR and soon moved to Sydney. Stuart has undertaken HR roles across multiple businesses right up to Human Resources Director with responsibilities across Australia and Asia.
Since 2012 Stuart has worked in the consulting arena, running his own HR consultancy since 2016 with a focus on strategy, culture & leadership development, coaching, wellbeing and team development. He advises boards, CEO and works with teams and individuals to be more effective in how they do their own jobs and work together.

Stuart now resides in Canberra and is active in the community with appointments as a RAAF Reserve Officer, Board Director with Meals on Wheels NSW and a volunteer pilot with Angel Flight.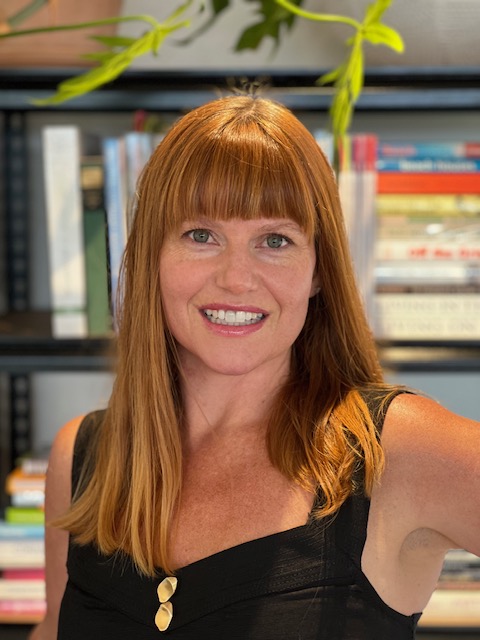 Carly James
Administration Assistant
Carly has been supporting the ASDP since 2018 and has over 15 years of experience in various administrative and executive assistant roles. Prior to  ASDP Carly worked as an executive assistant in leading Sydney barristers chambers and supporting a variety of small businesses. She is passionate about building strong work connections and creating valuable processes to enhance productivity. 
Carly is dedicated to continuous learning and professional growth.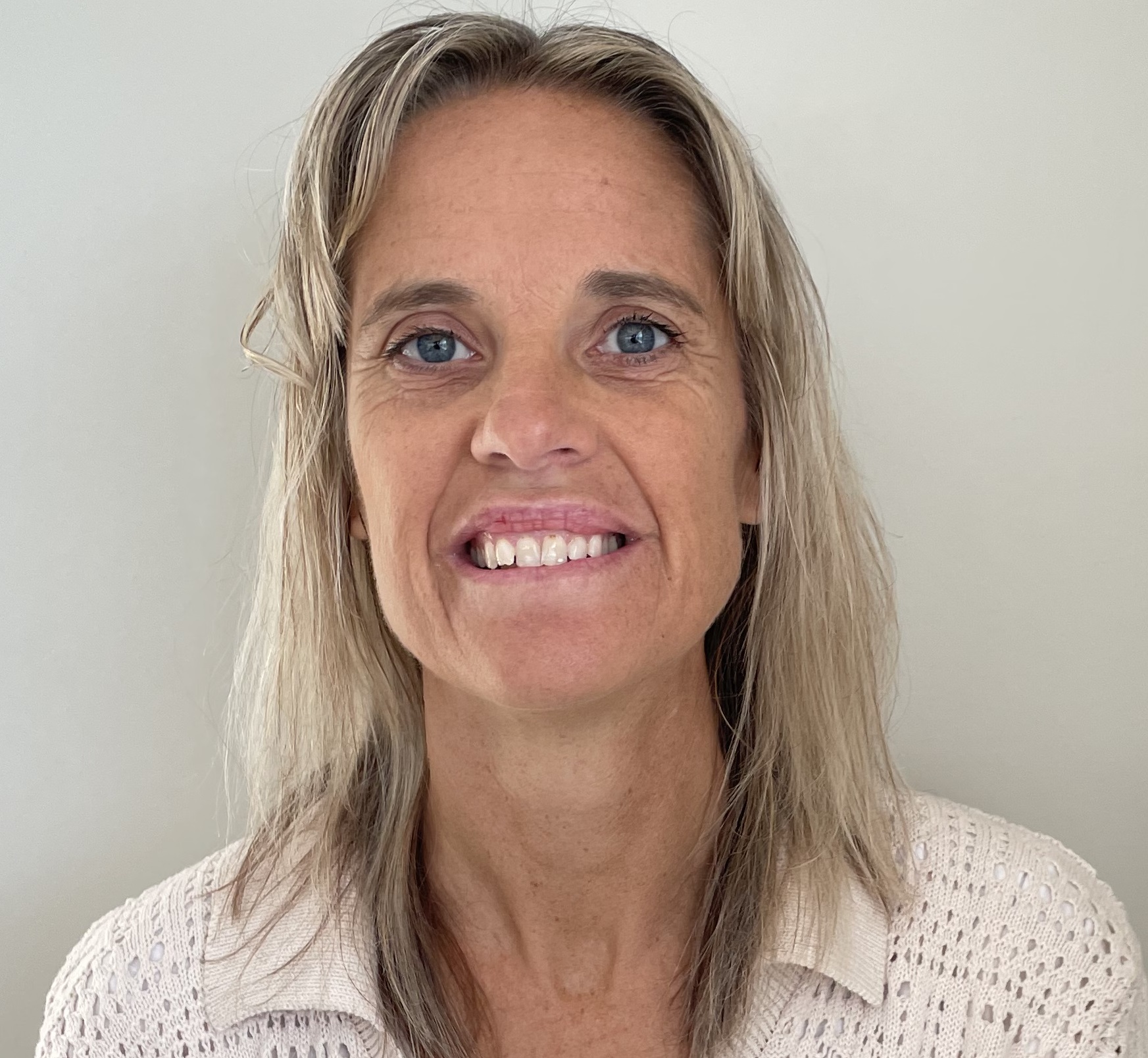 Sandy Shaw
Administration Assistant
Sandy has over 20 years' administrative experience working with various large and small organisations. Having a solid foundation in administration, she has expanded her experience to include a comprehensive understanding of financial systems. With a strong focus on teamwork and a solutions oriented approach, she continues to make a valuable impact on administrative processes.